When it comes to skincare, whether you are tirelessly scrolling through a bloggers feed, binge watching YouTube tutorials or enviously flicking over Victoria Secret Angels glowing complexion, look no further.
The ladies at Sea Beauty North Beach thought it would be beneficial to put together 4 useful steps to the smoothest skin ever! That's right ladies, get ready for even texture and a glowing complexion!
It is not uncommon to have uneven skin texture. To keep your complexion looking it's best, it is important to understand what exactly uneven skin texture is and how it occurs.
Let's begin!
What is an uneven skin tone and why does it occur?
Uneven skin-tone, otherwise known as hyper-pigmentation is basically when irregular darkening of the skin occurs. It is when your body over-produces the pigment; melanin, which is what is responsible for hair and skin colour. There are a number of causes for this, which include; too much sun exposure, pollution, hormones, acne scarring, and dead-skin build up.
If you feel like you are experiencing hyper-pigmentation or are wanting to improve your overall skin texture, have a read of our 4 tips below.
Exfoliate your way to even skin texture!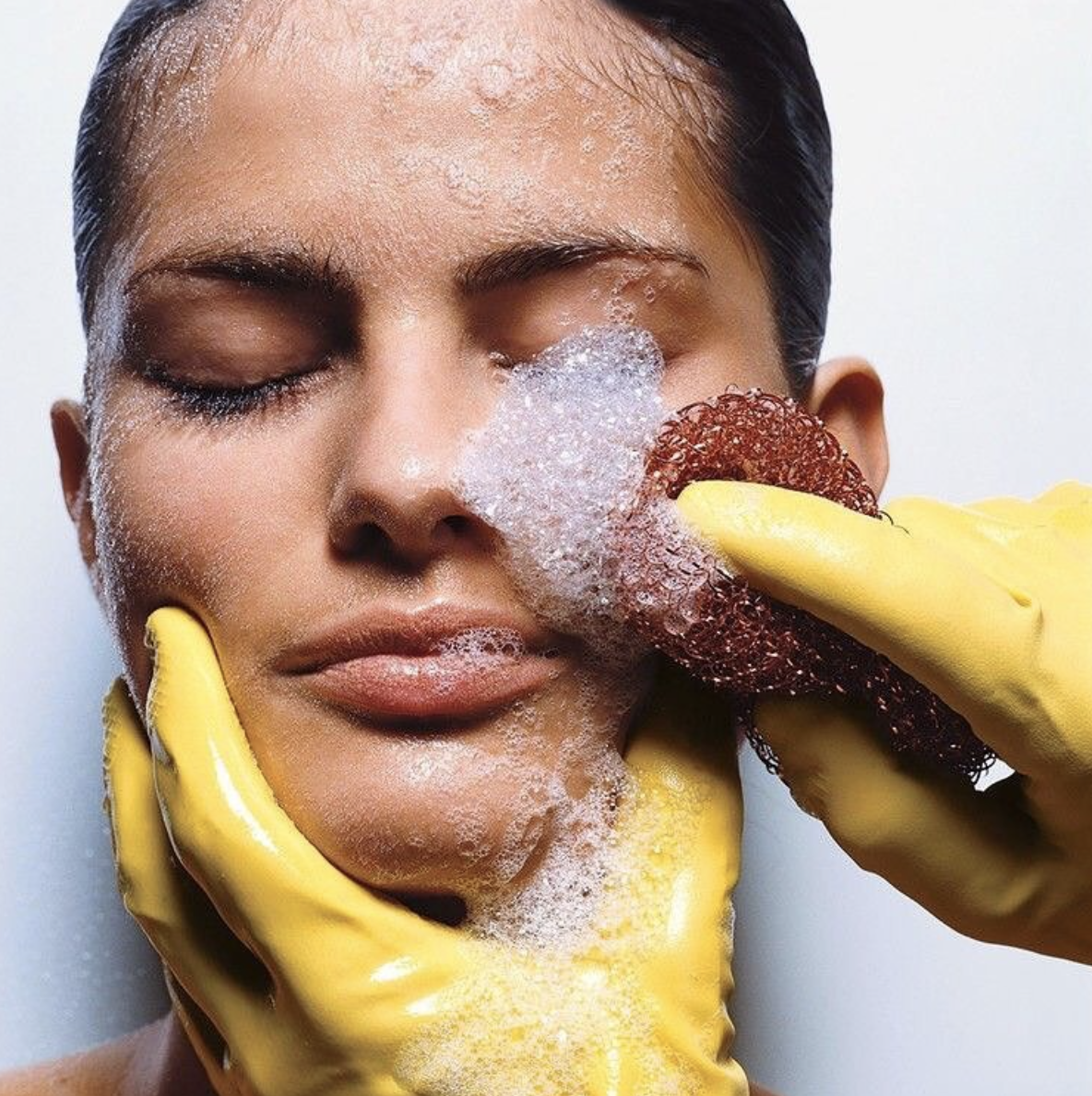 Although coastal living makes home feel like a total fairytale, it does unfortunately entail a few downfalls. Living in Australia, we are subject to large amounts of sun exposure and because of this our skin can begin to suffer.
Chronic sun exposure can create a build up of dead skin cells on your face. Using a light exfoliant is key when relieving your face of this build up. This will help to improve the overall texture of your skin, leaving it feeling smooth and soft.
We recommend exfoliating weekly in the evening, with a gentle exfoliant. It is important to note that over-exolifating your face can work in a reverse effect, resulting in an over-production of oils and micro-tears in your skin. So it is important to make sure the exfoliant you are using is kind and gentle on your face.
Have you tried our new Aquaderm Hydra-facial?
If you haven't heard of an Aquaderm Hydra-facial, we are sure you have heard of Microdermabrasion. Hydra-facials are the next step up, exfoliating your skin whilst rejuvenating it's moisture levels.
If you would like to book an appointment, click here.
Stock up on Vitamin C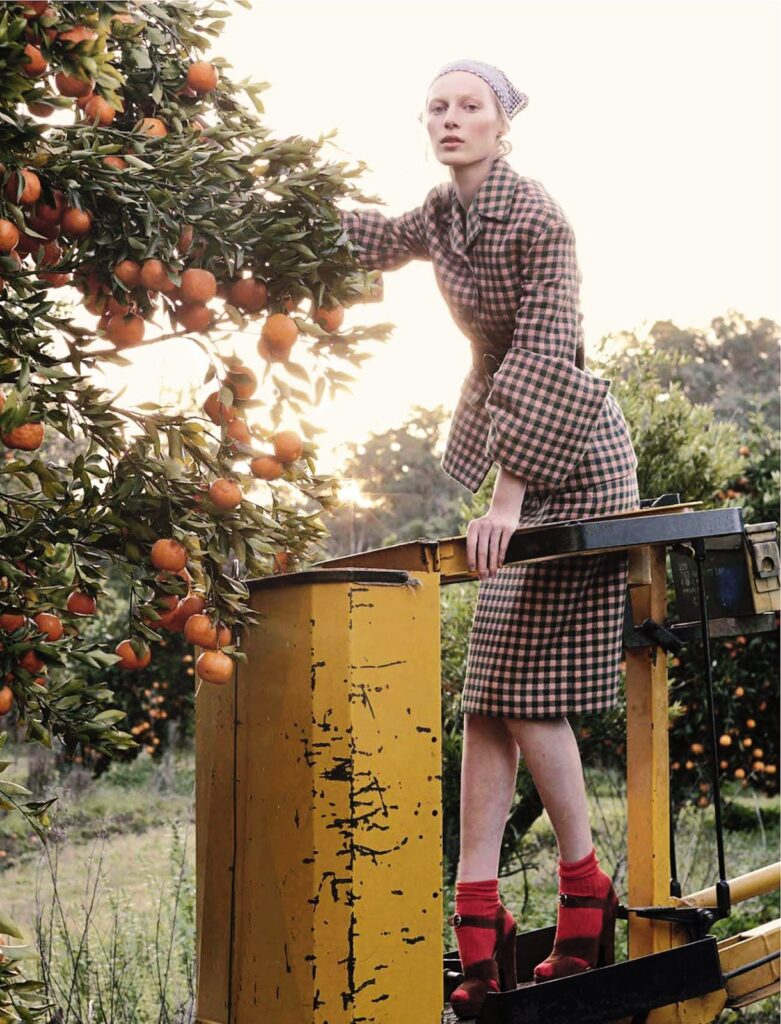 Adding vitamin C to your skincare regime will not only improve the skin's collagen production, it will also work as a powerful antioxidant for the skin. This will help to repair and protect the skin from environmental dangers, whilst also helping to firm the skin, and reduce and smooth fine lines. Vitamin C will also help reduce wrinkles, plumping up your skin and making it look more vibrant and youthful.
Use ultra-hydrating products
When you are dehydrated, your skin is too. Meaning it is more prone to puffiness, wrinkles and will often look dull. It is important to not only keep hydrated throughout the day, drinking plenty of water but incorporating hydrating creams, oils, serums and peels to your skincare regime will also be beneficial.
Have you tried one of our revolutionary Sea Beauty Cosmedic peels?
With 3 different levels to our skin peels, you and your skin will undergo a total skin revelation. Revitalising, rejuvenating and reviving your overall skin texture and complexion, our peels are filled with nourishing vitamins, enzymes, antioxidants and peptides. Using medical grade delivery systems and technically advanced ingredient encapsulation methods, you will fall in love with this treatment.
Wear Sunscreen!
Regardless of whether the sun is out, or if we are in the midst of winter, wearing sunscreen is a must for before you leave your house.
Not only does chronic sun exposure age the skin, it increases the likelihood of wrinkles, fine lines, scarring and dark pigments. If you want to avoid premature ageing, wearing sunscreen is mandatory!
Here at Sea Beauty North Beach we only offer the latest in all things leading skincare, with O Cosmedics being a pertinent, worldwide example. O Cosmedics is an Australian skincare brand, known for its proven results when combating the major signs of ageing.
O Cosmedics is also organic, the ingredients contain no hidden nasties and they are major supporters of NO animal testing.
We hope you have found this helpful in ensuring you and your skin are looking and feeling your absolute best!
For more info book a consultation with one of our leading and qualified Sea Beauty North Beach beauticians. Or if you'd like to speak to someone over the phone, give us a call! Ph: 9448 0298
We look forward to hearing from you.
Shop 3/103 Flora Terrace,
North Beach WA 6020