Get in touch with Sea Beauty
Contact us to experience one of our rejuvenating facial treatments, indulge in a luxurious spa treatment or just treat yourself to keep you looking your best.
Have a question for one of our beauty consultants? Need to ask about special arrangements for your day spa appointment?
Please feel free to call us during our business hours, or email us any time.
We look forward to hearing from you and helping you make your experience with us extraordinary.
Begin your skin journey today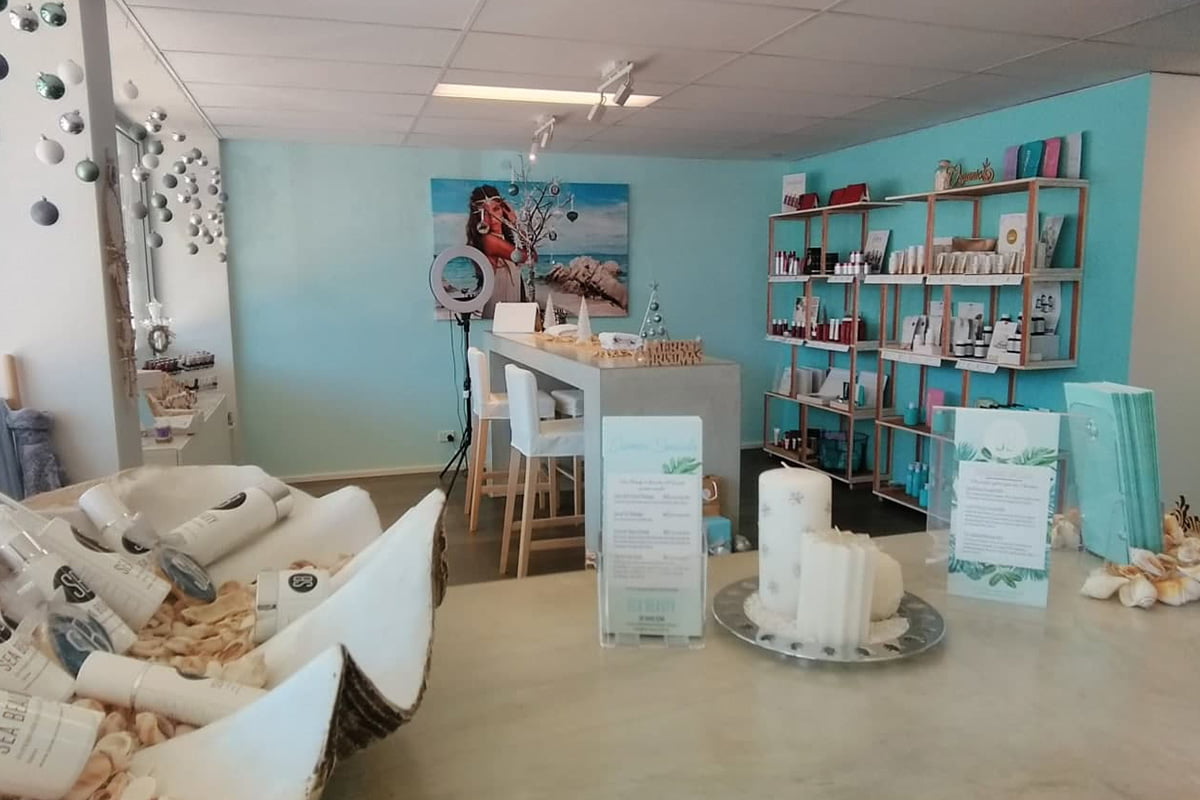 Monday: 9am – 5pm
Tuesday – Thursday: 9am – 8pm
Friday: 9am – 5pm
Saturday: 8.30am – 3pm
Sunday: By Appointment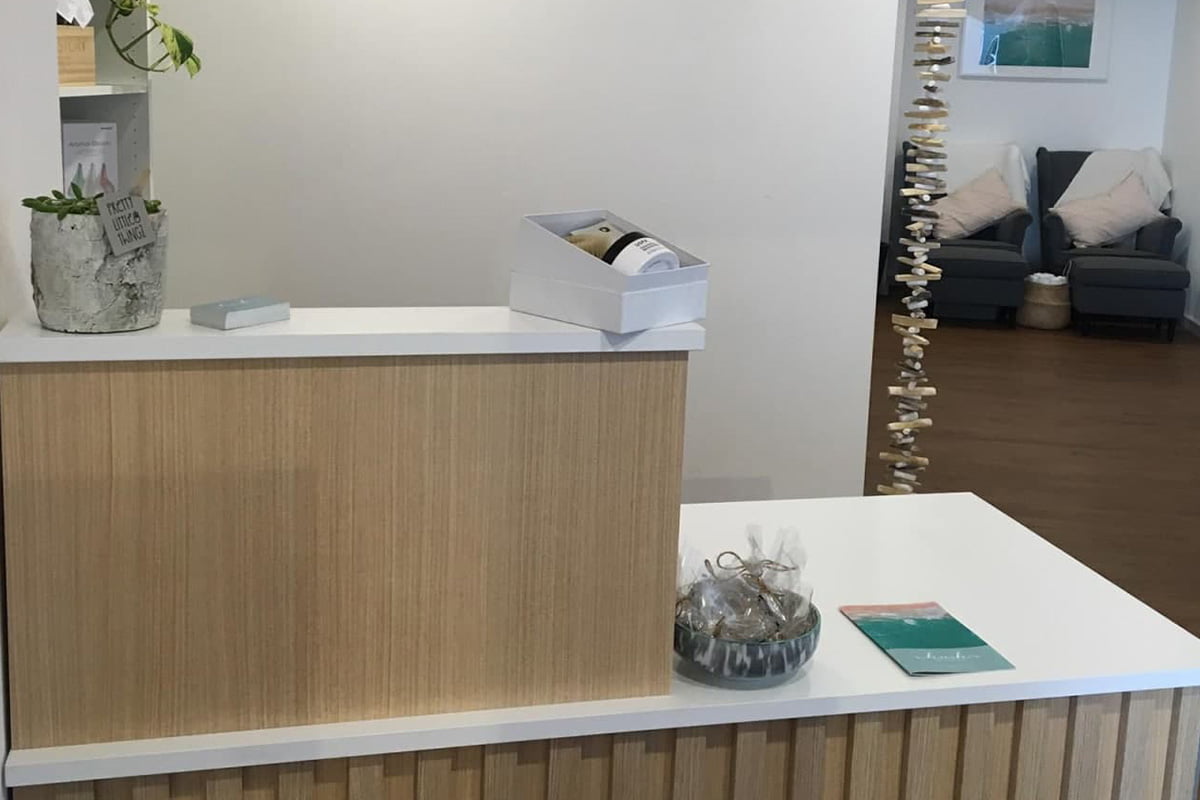 Mon, Weds, Fri: 9am – 5pm
Tues & Thurs: 9am – 8pm
Saturday: 8am – 5pm
Sunday: CLOSED
Begin your skin journey today