Is your makeup giving you acne?
So you've broken out but you're eating right, exercising and drinking water like a fish. Why is your skin still not playing fair? The answer may lie in your makeup routine. Check out some of the reasons your makeup could be giving you acne, and how to try and avoid them!!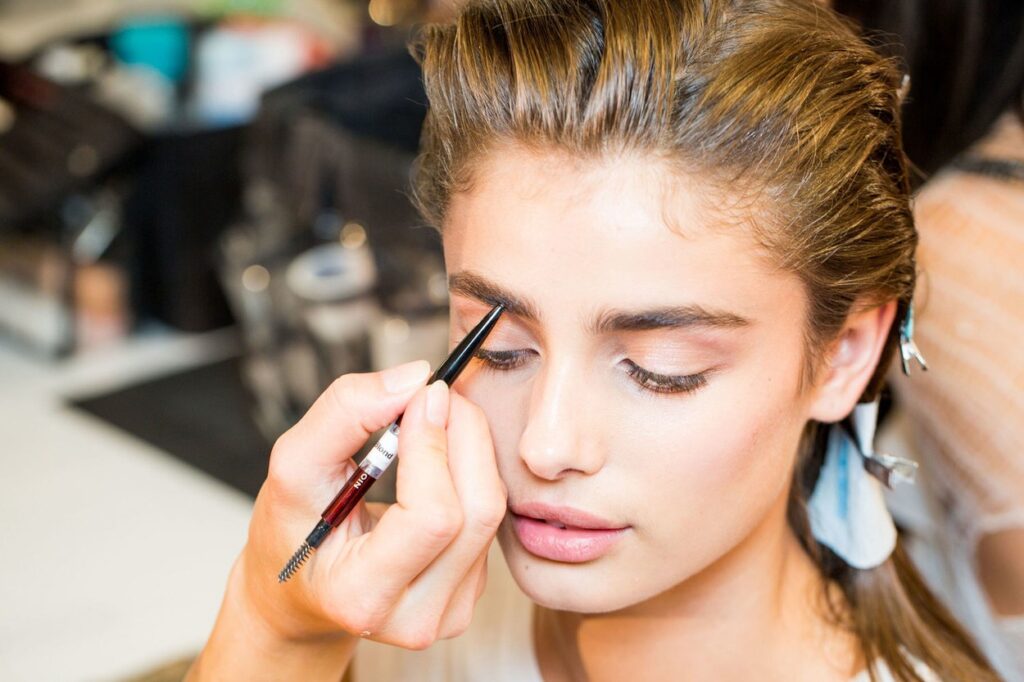 1. You use a beauty blender
If you've watched a beauty tutorial or two on Youtube, most beauty bloggers apply their foundation with a beauty blender. It's one of the best ways to achieve a smooth foundation finish, but, could your blender be causing your acne? Before you go and throw out all of your makeup sponges here are a few compliance rules.
– Wash your beauty blender with soap and warm water after every use. This is because dead skin cells can cause a build-up of bacteria which can irritate your skin when you use it next.
– Replace your beauty blender every 3 months – this is a necessity! There is only so much washing you can do before it reaches an expiration date!
2. Your makeup brushes need cleaning
The same goes for your makeup brushes as above, although you don't need to clean them after every use. Here are the rules for makeup brushes.
– Concealer and Foundation brushes – wash at least once a week to prevent a build-up of product.
– Eyeshadow brushes – should be cleaned at least twice a month.
– All other makeup brushes – all others can be washed once a month.
3. Your foundation is clogging your pores
It's important to check the ingredients in your favourite foundation as this may just be the culprit when it comes to your acne spots. It's best to use only products labelled with terms such as 'noncomedogenic,' 'non-acnegenic' where possible. Try to stay away from ingredients such as isopropyl myristate, sodium lauryl sulfate and myristyl myristate which have been known to clog pores.
Unsure of what is in your fave beauty products? Check out this handy online product search website called Cos DNA http://cosdna.com/
It offers a rating for each ingredient in the product and the higher the number the more likely it will cause breakouts.
If you feel as though you've tried all of the above and your skin is still congested, visit Sea Beauty North Beach for a skin consultation! Our newest Aquadermabrasion Facial may just be the answer! You can read all about the HydraFacial here.