The 10 Skin Commandments of 2020
You've probably already made your 2020 New Year's Resolutions but we want you to consider a whole new set of rules just for your skin. You'll be thanking us in future. Once you get into a habit of following the skin commandments below, they won't even feel like rules.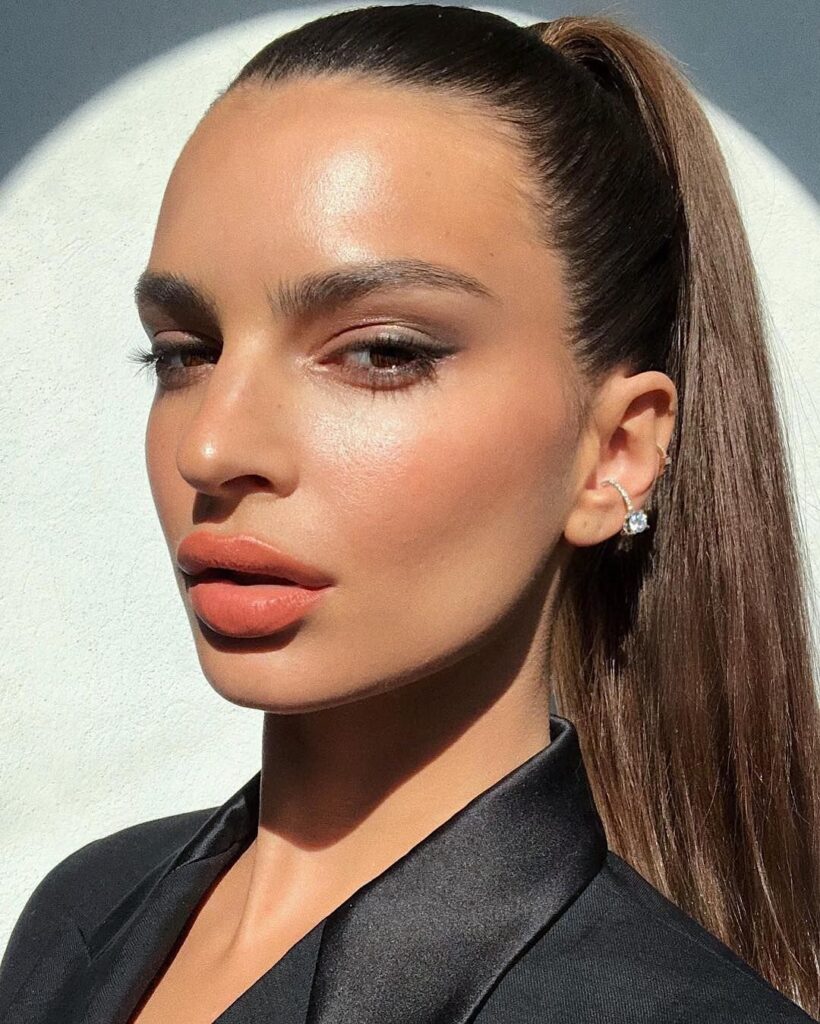 1. In 2020 I will wear SPF everyday
It doesn't matter if you are headed to the beach or the office. SPF is a must every day, even in Winter!! And just when you think you could get away with SPF in your base foundation or moisturiser, THINK AGAIN. It's not going to cut it, you need to apply SPF 30+. Luckily these days there are a multitude of SPF options that are suitable for everyday wear from oily to normal skin.
2. I will wash my makeup brushes – regularly!
We don't even need to explain this one. Simply click over to our previous blog to read about the types of acne instigating bacteria that can grow on your makeup brushes. Enough said.
3. I will not sleep with my makeup on in 2020.
We don't care if you must get up at 5am to apply makeup to impress your new beau (although you should embrace your natural beauty!). Sleeping in your makeup is a big NO NO. It can set off sensitivity, acne and ageing.
4. I will not touch my face.
No pimple popping. No touching. Even simply leaning on your hand as you sit at your desk can transfer bacteria and oil to your skin. You may touch your face twice a day to cleanse, tone, apply oil and moisturise.
5. I will change my pillowcase in 2020.
If you don't already have a silk pillow case in 2020, go and buy one. It's anti-ageing benefits far outweigh the cost of a premium silk slip.
6. In 2020 my skincare regime will be consistent!
This ranges from your at home routine to your regular visits to the salon. Consistency with your skin is key to a healthy glow. Not to mention keeping fine lines at bay!!
7. Review, refine and perfect in 2020.
If you feel as though you've hit a skin road block in 2020, visit a professional. Don't waste your time googling WebMD. At Sea Beauty Salon North Beach we offer professional skin consultations to determine what the baseline issue is. That way we can create an effective at home and in salon skincare routine.
8. I will remember my face doesn't stop at my chin.
In 2020 it's time to remember you have a neck and décolletage. Cleanse and moisturise these areas as often as you do your actual face. Remember when moisturising your neck, use upward strokes toward your chin. We don't want to give gravity a helping hand, do we?
9. In 2020 I will get at least 8 hours sleep a night.
Phones down ladies, well before your nightly slumber. There's no point slathering on that expensive night cream if you're only giving it five hours to work its magic. Your skin rejuvenates itself in your sleep and it is a key component to slowing down the ageing process.
10. I will wash my face even if I didn't wear makeup.
Wash your face, even if you didn't wear makeup. The pollution particles you encounter during the day are so tiny that they can get trapped in your pores and cause some serious irritation. Also, remember how we told you to wear SPF daily? Yep that's another reason to wash your face before bed. We hope you enjoyed our 10 Skin Commandments of 2020 . Good luck!